AES First Nations Cultural Safety Framework virtual workshops will be available for the evaluation community during 2022. They have been developed and will be delivered by Framework authors Sharon Gollan and Kathleen Stacey.
The AES Annual Report for the year ending 30 June 2021 will be tabled for approval at this year's AGM to be held on 15 September.
Due to the continuing uncertainty from the Covid-19 pandemic, the AES has decided to postpone this year's Brisbane conference to 2023. Our next conference will be held in Adelaide from 28 August to 1 September 2022.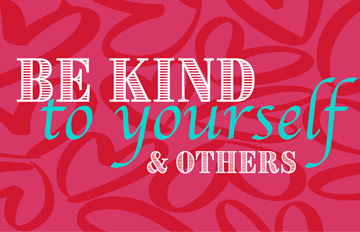 Pandemic fatigue is very real and very normal, and it is absolutely understandable many of us are experiencing it due to the continued challenges of COVID-19. We have collated a range of resources that may assist.
We are excited to launch our 2021 professional learning program with a number of online workshops during February and March. Topics include: Systems evaluation theory, Evaluative thinking and reasoning, Cost-benefit analysis, Evaluation capacity building and commissioning evaluations.